The Family Murders
Australia's most notorious unsolved serial killings
The Family Murders
The Family Murders is the name given to a series of five sadistic murders committed by a loosely connected group of individuals who came to be known as "The Family". This group was believed to be involved in the kidnapping and sexual abuse of approximately 150 teenage boys and young men, as well as the torture and murder of 5 young men aged between 14 and 25, in the city of Adelaide, South Australia, in the 1970s and 1980s. The name of the group stems from an interview a police detective gave on 60 Minutes, claiming the police were taking action "to break up the happy family".
Four of the five murders remain unsolved. Only one suspect has been charged and convicted for the crimes: Bevan Spencer von Einem was sentenced in 1984 to a minimum of 24 years (later extended to a minimum 36-year term) for the murder of 15-year-old Richard Kelvin.
The Family
Any person complicit in the abduction, rape and murders of the five victims, plus any person who visited the place of captivity when a victim was knowingly present, plus any person involved in the abduction, spiking and raping of teenage boys or young men with other members of "The Family".
The Family were not an official group, gang, or organisation. It was a group of homosexual men and transgender women who formed a network around convicted murderer and sexual sadist Bevan Spencer von Einem, based on the drugging, raping and sometimes murder of youths and young men. Murdered victims were kept in captivity by the Family for up to five weeks.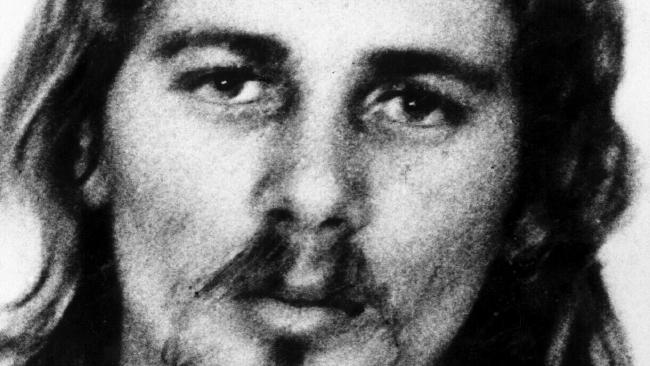 Victims
Although there were in excess of 150 youths and young men who were drugged and raped, often by multiple men, this section focuses on the five young men who didn't come home. Five young men who were drugged, viciously raped and tortured, kept captive for up to five weeks, horrifically mutilated, and ultimately murdered.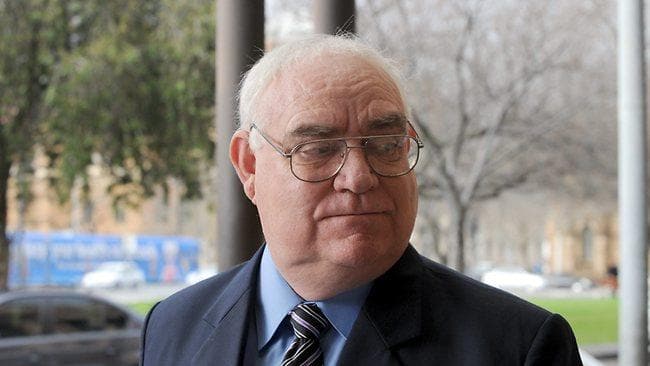 Social Circle
Bevan von Einem was an apex predator. He had multiple channels to procuring young men. He was able to exploit and manipulate enablers, helpers and participants over a long period of time. The Family Murders revolved around von Einem. This section explores his social network.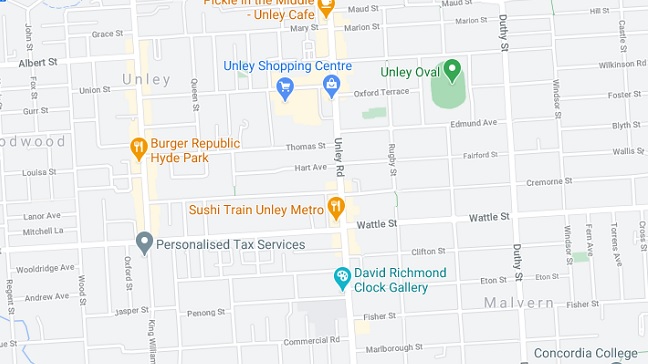 Locations
It's always easier to visualise events when you have maps. Our locations section shows where all the events happened and where all the players lived.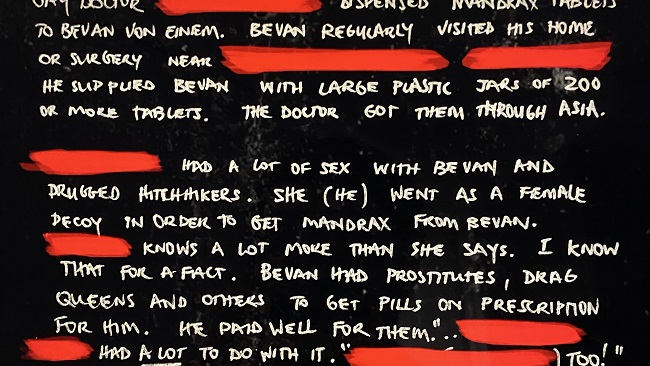 The Diaries
Trevor Peters lived two doors away from one of the transgender suspects and mixed in the same circles as a number of suspects. Over time Trevor kept diary records of his conversations with that suspect as well as another suspect. In 2014 when Trevor passed away, his diaries were recovered. See what they say here.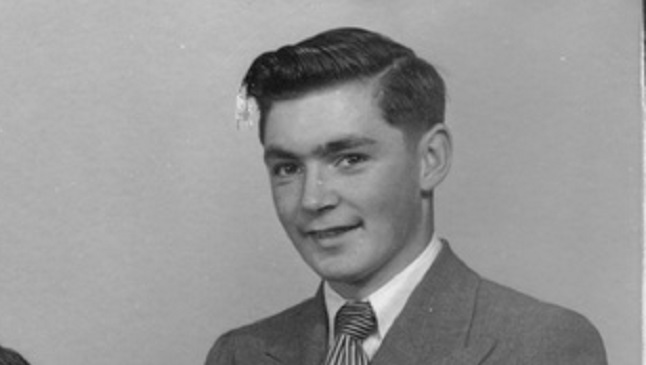 Other Players
The Family weren't an official club or group, rather a loose collection of people with Bevan von Einem at the centre. The periphery of The Family is a grey area. This section explores the people who at this stage are thought to have been on the periphery.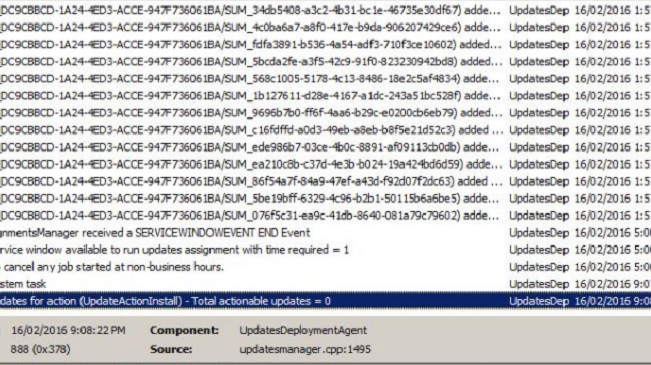 Update Log
This site is constantly being updated as more is learned. Rather than have to read the whole site, or miss updates in the case because you don't know they exist, this section will show time-stamped updates so you can keep up to date with developments.
The Case
Bevan von Einem's life revolved around sexual sadism. In Adelaide's gay community in the 1970s and 1980's, young men were coveted for sex. High profile lawyer and murder victim Derrance Stevenson regularly entertained teenage youths. Gino Gambardella regularly scouted Rundle Mall and video game arcades for runaways, homeless teenagers, and youths who he was able to exploit. Veale Gardens had a thriving male prostitution scene, many of which were underage. Bevan von Einem was no exception – he also preferred youths between the 15 and 19 year old age group.
During the 1970s von Einem started developing strategies to lure victims into his car. Some of his strategies were to unscrew his car muffler or pull out his choke and ask an unsuspecting youth to help him with "car trouble". Other times he would just pick up a hitch hiker. At the same time he was developing a network of people who made it possible for him to carry out his sexually sadistic fantasies. He found like minded people who shared a similar sexual bent, and he found people he could mutually exploit to lure victims into his car.
When using other people (sometimes transgenders, sometimes cross-dressers, and sometimes Mr B), a common ploy was to ask a lone youth if he want to go to a party where there was plenty of booze and women. Once in the car they would be offered a drink that was laced with a knockout drug.
It is estimated that over 150 youths and young men were abducted, drugged, and then raped. It is confirmed that 5 of these victims were murdered, usually by having an object forced so far up their anus that it split the lining and they bled out. Some of the victims were brutally tortured, or horrifically mutilated or cut up. One victim was killed and dumped within 24 hours, another was kept alive for five weeks, and the rest were in between.
Bevan von Einem had a network of around 25-30 people. Many of these people were directly involved in the abductions and rape of victims who survived. Some were involved in the abduction of victims who were murdered, some were involved in the rape of murdered victims, and some were involved in murder.
About
The Family Murders is one of Australia's most captivating true crime stories. Five murders and over 150 rapes. Add onto that abductions, drug-lacing, mutilations, victims held in captivity for weeks, and death by sado-masochism. Hundreds of sordid and terrifying crimes and only one man found guilty in relation to only one victim. Rumours of high-society involvement and cover-ups. Perhaps the most amazing thing about the case is how did von Einem find accomplices willing to be involved in such crimes? He had a network of over 30 people. How did he manipulate large numbers of people to get involved to various degrees – even if that involvement was merely remaining silent?
This website was built on publicly available information contributed by many people who have an interest in this case. The information is easy to navigate and easy reference. It shows the facts and most likely scenarios, but is fluid so when new information comes to light changes can easily be made. If you have information about the case then contact us through our contact page. If your information is verified and it's not breaking any laws, we may publish it. Enjoy reading.
Young Blood: The Story of the Family Murders Book by Bob O'Brien
The Family Murders: 'Dissected' Book by Greg McInerney and Wendy Roles
Debi Marshall Investigates Frozen Lies Podcast
BigFooty internet forum