Sarah Novak grew up as Steve Stanton in Mile End, a stone's throw from Adelaide's CBD. By the time he was 15, he was friends with both Bevan von Einem and heroin user Neil Muir. At around this time she started taking sex change hormones and started living exclusively as a female. She had a long friendship with von Einem that revolved around luring youths and young men for von Einem to feed her Mandrax addiction.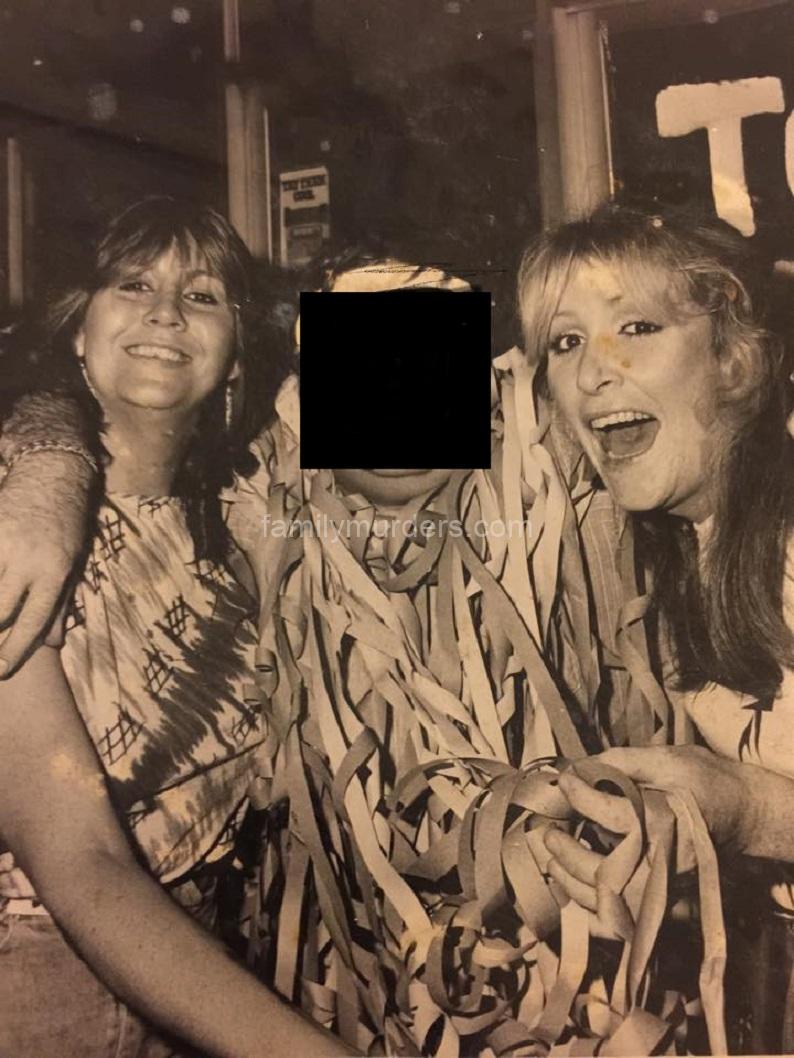 Sarah Leanne Novak
Age in 1979 – 22
Born 20/04/1957 as Stephen Stanton
Died 16/12/2014 aged 57
A post-op transgender
Started sex change process at 15 in 1972
Met Neil Muir around this time.
Lived in between Pru Firman and Trevor Peters at 46 Shipsters Rd, Kensington Park (Firman at 44, Peters at 48). Trevor Peters' diaries were recovered upon his death.
Grew up in Mile End
Also believed to have lived in Archer St North Adelaide with Pru.
Was close with BVE and Neil Muir. Often lured boys for BVE.
Sarah was heavily addicted to Mandrax and was a regular user of heroin with her best friends Pru Firman and Megan Collier.
Sarah died of liver cancer. She had worked with the AIDS Council needle exchange program for the last decade of her life.