MGL is Mr R's long term live-in partner. He grew up in Melrose Park and was the son of a military man. Born circa 1947, he is a year younger than Mr R. In 1972 at age 25 he purchased his current property that he still lives in with Mr R. Located in one of Adelaide's leafy inner suburbs, the property is a short stroll from Mr R's shop. According to "The Family Murders: Dissected" book by Greg McInerney and Wendy Roles, MGL was a strong suspect in the murder of Richard Kelvin. Mr B testified at von Einem's 1990 committal hearing that MGL threatened him with a gun and warned him not to talk to police.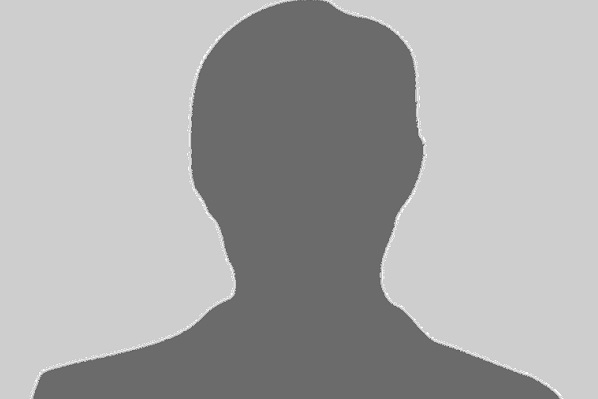 Age in 1979: 32
Born: circa 1947
Long term partner of Mr R
Purchased his upmarket home in 1972 at aged 25
Allegedly threatened Mr B with a gun.