Mr R was a close friend of Bevan von Einem. Police believe he was very involved. On the night von Einem was first interviewed by police about the murder of Richard Kelvin, Mr R and von Einem met up. Mr B testified at von Einem's committal hearing for the murders of Alan Barnes and Mark Langley that as soon as they had picked Alan Barnes and put him to sleep that von Einem stopped at a phone booth, called Mr R, and then met him at Beat #1. Mr B claimed he left von Einem and Mr R with an unconscious Alan Barnes in von Einem's car. Trevor Peters recorded in his diaries that Mr R would visit the transgender house and rape drugged youths with von Einem. Lewis Turtur confirmed this on Debi Marshall's Frozen Lies.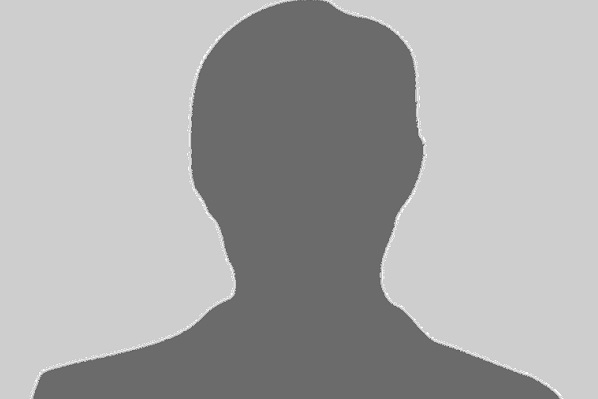 Born: circa 1946
Age in 1979 – approx. 33
Often referred to as "the Businessman" or "Mr R"
Sometimes referred to as the "Eastern Suburbs Businessman" yet he doesn't live in the Eastern Suburbs, didn't grow up in the Eastern Suburbs, and his business is not in the Eastern Suburbs
He runs a niche shop in a well-healed inner suburb on a main road heading into the CBD
He purchased his business premises in 1979
He has lived with his partner MGL in one of Adelaide's "money suburbs" since the late 1970s. They still live at the same house.
Mr R grew up in Lower Mitcham and went to Scotch College
SAPOL believe he was heavily involved
Mr R would arrive at the Alberton transgender house to abuse young men and boys that BVE had already drugged and raped.
SAPOL believe he was in the car shortly after Barnes was picked up
Mr B testified in 1990 that he was in Bevan von Einem's car when they by chance saw and picked up Alan Barnes hitch-hiking. Von Einem gave Barnes some alcohol laced with sedatives and then went and called Mr R who arrived shortly after. Mr B conveniently claimed he then left von Einem and Mr R with a now unconscious Barnes, but not before von Einem invited him to come along and "do some surgery".