Dario Kastelan was with Alan Barnes minutes before Barnes was abducted. Kastelan is the God-son of notorious youth-procurer Gino Gambardella. According to Debi Marshall, Dario was with Gambardella when they befriended and took a 16 year old David Szach to meet Derrence Stevenson. Gary Wayne Place testified that in the weeks leading up to Alan's death, he met at a CBD pub with Alan, Dario, von Einem, Woodards, and others.
As a young man Dario/Darko sure was in the wrong place at the wrong time an awful lot.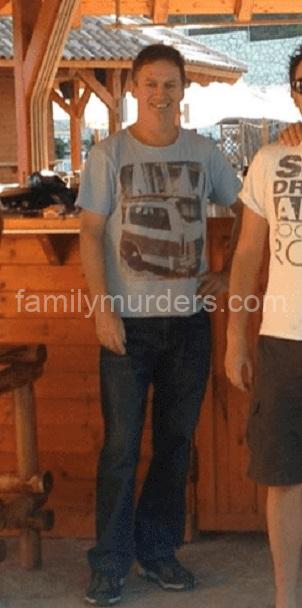 Born Darko Kastelan
Now goes by the name Dario or Darijo
In 1979 he lived at 677 Torrens Rd Cheltenham with his parents and siblings
It is alleged that in approximately 1976 when David Szach first turned up homeless in the CBD, that he was picked up by regular procurer of teenage boys, Gino Gambardella who had Darko in tow. Gino took Szach to Derrance Stevenson's house and introduced him where soon after the four had group sex
It is unknown how he was Gambardella's God son? This may have been a ploy to instil trust in potential victims
According to Roles and McInerney, Darko once lured one of Alan's friend's Bowsey to Gambardella's chiropractor clinic where Gambardella wanted them to masturbate together. Potentially Darko was procuring youths for Gambardella and Gambardella was procuring boys for Stevenson.
It hasn't been ruled out that Darko could have lured Alan to Grand Junction Rd knowing von Einem would be trawling it until he came across Alan.