Pru Firman was a transgender woman who had a sex change operation in 1982. She was close friends with fellow post-ops Sarah Novak and Megan Collier, and in the early 1980s live in the Prince St share house with fellow post-op transgender Kerry W and gay cross-dresser Lewis Turtur. Firman often helped von Einem lure youths into his car. She was charged but acquitted of raping one of von Einem's victims.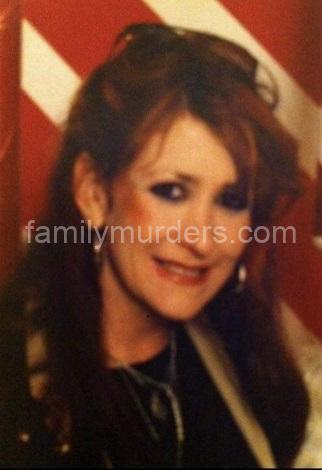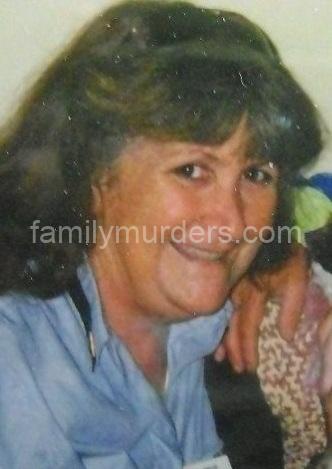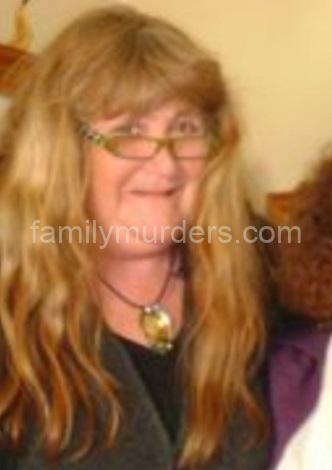 Prudence Charmaine Firman
Born 5/05/1955 as Gregory Francis Acton
Died 10/10/2008 aged 53 of sleep apnoea
Age in 1979 – 24
Pru was a transgender who had a sex change operation in 1982
Grew up in Reids Rd, Dernacourt and was schooled at Rostrevor College
Lived at the Alberton share house with Lewis Turtur and Kerry W
Later lived at 44 Shipsters Rd, Kensington Park next door to Sarah Novak, two doors from Trevor Peters
She was best friends with fellow post-op transgenders Sarah Novak and Megan Collier
Moved to Sydney soon after von Einem's 1984 trial
Pru is one of the "girls" who were used by BVE to lure males into his car.
In between the Langley and Kelvin murders, von Einem picked up a 16 year old boy named George with a promise to take him to a party with alcohol, drugs, and girls. He was taken to the Prince St house and drugged. Firman had sex with him before he blacked out and then BVE did his thing. George woke up the next day with a torn anus and reported it to Holden Hill police station. Firman was charged with rape but was acquitted because it couldn't be proven that it wasn't consensual, nor that she was aware he was under age.
Firman was living back in Adelaide by 1989 and was convicted of dealing heroin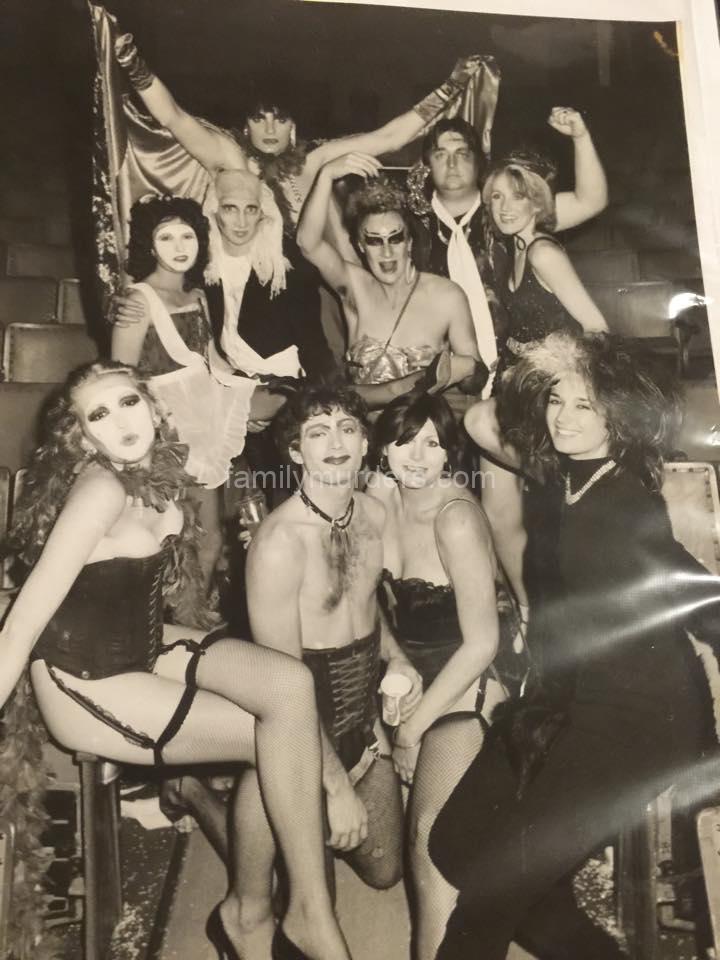 Circa 1980. Midnight Screening of the Rocky Horror Picture Show at the Chelsea Cinema in Kensington Park.
Top: Burney Visser, Unknown
Middle: Brian Gant, Unknown, Lewis Turtur, Unknown
Front: Pru Firman, unknown, Sarah Novak. unknown