Mr B was named by South Australian police in 2008 as one of the three main suspects who were involved in the murders alongside Bevan von Einem. Ten years von Einem's junior, Mr B helped von Einem pick up, drug, and rape several young men. Mr B made contact with police two days after Alan Barnes was found. Police felt he got too many things correct for it not to be true.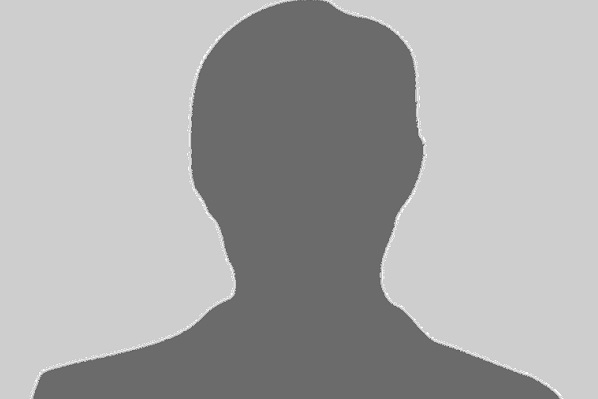 Age in 1979 – 23
Born in Nottinghamshire, UK in May 1956
Arrived in Australia in 1966
He had 6 siblings when growing up on the outskirts of Adelaide
Former child prostitute
He met Bevan von Einem in 1979 (possibly earlier)
Has spent time living in Melbourne, Sydney, and Brisbane.
He's currently living where he grew up and working in the hospitality industry
SAPOL believe he was heavily involved
Two days after Alan Barnes was found he called police and told them it was BVE.
Mr B made a lot of statements about BVE from day one. He told police in the original investigation about how he and BVE were picking up hitchhikers, drugging them, and raping them. He's a dodgy guy but police believe his information to be true. He told them stuff that over time matched up with what they discovered about BVE.
Testimony at Bevan Spencer von Einem's committal hearing
In 1990 State prosecutors put together a case against von Einem with respect to the murders of Alan Barnes and Mark Langley. The case was based on propensity evidence, namely that von Einem had a modus-operandi of picking up young men, and drugging and raping them, and therefore it would be unlikely that anyone else with the same MO would be working in the same city. Lots of young men testified about their experience with von Einem but the star witness was Mr B. Von Einem was charged and had to front a committal hearing to determine if there was enough evidence to warrant a trial.
In the 1990 (State v Bevan Spencer von Einem re Barnes and Langley) Mr B testified;
On a number of occasions he was present when the accused had picked up young men who were hitchhiking and given them alcohol and tablets.
On one occasion he had seen the accused with a naked youth in the bedroom of a home to which the youth had been taken. The youth had a torch and an instrument similar to a large stainless steel crochet hook in his anus.
He had been with the accused when the accused had given Barnes a lift in his car. He said that the incident took place while Barnes was hitchhiking near the Northern Parklands. Barnes said he wanted a lift to Salisbury. While in the car Barnes was given some drinks and tablets. He was asked if he wanted to go to a party and he said "Yes". The accused (von Einem) drove back towards North Adelaide and stopped at a cafe and made a telephone call. He told Mr B. that he had rung a man named Mr R and that he had arranged to meet Mr R near the toilets on the River Torrens bank, adjacent to the City bridge. Mr B. said the accused met and spoke to Mr R at this location. When the accused returned to the car he said to Mr B. "Do you want to come with us and do some surgery on this guy?" In response to a question from Mr B, the accused said that Mr R was going to come along. Mr B. said he left at this stage and walked up to the city. Throughout the time that they were in the vicinity of the toilets Barnes appeared to be unconscious in the rear seat of the vehicle.
A statement from Mr B's sister, which was read to the court, said he had admitted to her that he was present when Barnes was killed.
The hole in Mr B's story
Alan Barnes was abducted on Grand Junction Rd on the 22nd of June 1979. That was a Sunday in the mid afternoon. Mr B, who claimed he was with Bevan when he picked Barnes up, testified that they picked up Barnes on Main North Rd (in the Parklands) on Friday the 27th of June, at night time. Mr B knew too much for his whole story to be fabricated. It's likely he changed the date to give himself an alibi.