Peter intended to skip school and meet his uncle (similar age) in Rundle Mall. This was cancelled the night before. Stogneff still skipped school but never made it home. A witness says she saw Stogneff at Tea Tree Plaza with someone matching Noel Brook's appearance. Noel Brook was a transvestite and long term friend of von Einem. He lived in the same suburb as Stogneff.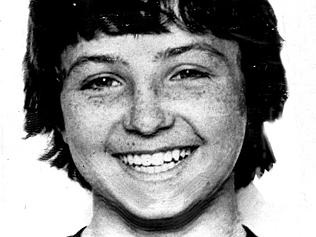 Age: 14
Date of abduction: August 27 1981
Date of death: Unknown
Date of body dump: Unknown
Date body found: June 23 1982
Location of body: On side of road at Two Wells
Stogneff wasn't found until 10 months later and had been burned by farmer's back-burning. Only his skeleton remained.
Pathology couldn't determine COD or toxicity but he had been cut up like Neil Muir and then accidentally burned by the farmer who was back burning. It was only that the scrub was removed by fire that his remains were exposed.