Dr Stephen Woodards is thought by police to be one of the main players in The Family. In 2008 South Australian Police named their three main suspects who they believed help Bevan von Einem commit the crimes. One of those was Dr Stephen George Woodards.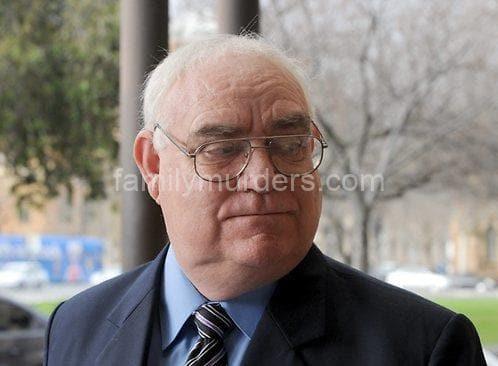 Dr Stephen George Woodards
Born 1949
Age in 1979 – 29
A doctor who specialises in physiotherapy
Mark Langley had been cut open with surgical instrument and part of his bowel missing. SAPOL speculate his captors had to remove something they had placed and lost in his rectum. SAPOL suspect Woodards did the work.
SAPOL believe he was heavily involved
Now living in Bondi, NSW and working as a doctor in Maroubra
His lover at the time of the murders was Magistrate Richard Dutton Brown
He lived at 20 Second Ave, St Peters between 1979 and 1982
He was known as "Dr Steve" and had a reputation for drugging young men at pubs and then "helping the drunk person leave the premises and give them a lift home".
He was charged in 2011 on 5 counts of raping a male under 17. The charges didn't stick because it couldn't be proven that the victims were under 17 at the time.