Five murdered young men, over 150 violent abduction drug-rapes, two people arrested, one person found guilty. Of only one victim.
Make no mistake, Bevan Spencer von Einem is the architect behind all these crimes. Police got the number one offender. But he didn't commit these crimes on his own. He had help from his carefully assembled network of enablers – some who were helpers, some who were participants, and some who were just that – enablers. He needed people to assist in luring victims, performing surgery, administering dosage, transporting victims, holding them captive, disposing of bodies, and most importantly the maintaining silence.
Police say the family is made up of a network of 12 or 13 people, with three main players who assisted von Einem and the rest being associates with varying degrees of involvement. The three main lieutenants are described as "The Businessman", "The Doctor", and the "Former male prostitute". Given the victims had varying degrees of surgery performed on them, it can't be interpreted any other way than the police believe "The Doctor" was directly involved in the murders. As for the other suspects, it's unclear how much involvement they had. We know some have admitted to raping abduction victims. There are numerous statements saying these people were involved in the abduction and rape of young men. At the very least, these people stayed silent.
These are the people in Bevan von Einem's social circle.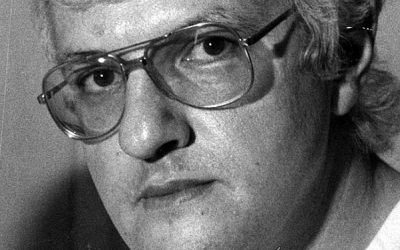 Bevan Spencer von Einem is the only person to be charged over The Family Murders. He was found guilty of the murder of Richard Kelvin in 1984 and sentenced to a non-parole period of 24 years. Von Einem is still in prison and unlikely to be released. In 1989 he was...