Magistrate Richard Brown was in a relationship with Dr Stephen Woodards at the time of the murders. He was close to the core group of professional men who formed one circle in von Einem's network – von Einem, Mr R, MGL, Woodards, St Denis, Storen, and Brown.
Brown was investigated for sex offences against minors relating to the time period between 1977 and 1981. He was investigated in 1989 by Major Crimes for having sex with under age prostitutes in Adelaide's notorious gay beats. Rape accusations came in 2006. The prosecution claimed the victims were 15 while the defence claimed the victims were 17. Charges were dropped.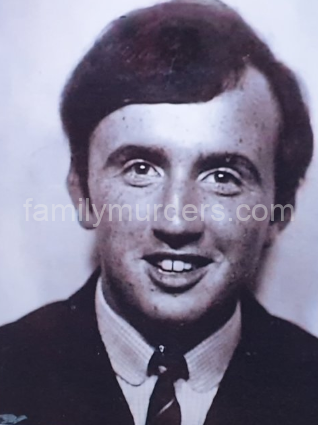 Richard Dutton Brown
Age in 1979 – 30
Died in 2010 aged 62
He was appointed to the Magistrate's Bench in 1979 as a 30 year old
Often referred to as "the high profile lawyer"
At the time he was in a relationship with co-suspect Stephen Woodards
SAPOL investigated Brown and his lover Woodards for raping young males between 1977 and 1981
He was again investigated in 1989
In 2006 Brown was charged with rape relating to the period between 1977 and 1981. Charges were dropped because it couldn't be proven that the victims were underage.